We have some new categories for Best of Season 1-6. Go to the XOC awards forum and cast your nominations today.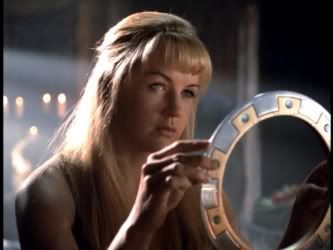 Proud member of the Poteideian Liberation Army and burned-out Hope Wars vet
Xena: "Gabrielle-- when you thought I was dead, you risked your life to try and take me back home."
Gabrielle: "It was your last wish. For all that you've given me, and all the times that you saved my life, I would go to Tartarus and back just to carry it out."
-The Greater Good