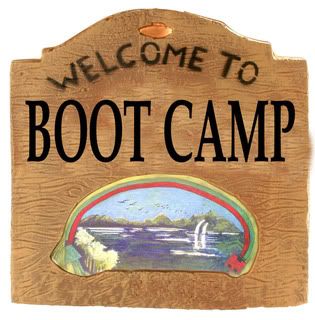 The PLA is not just for bards who like to party!

It's for warriors who are willing to push themselves all for the glory of their Queen.

Our high altitude boot camp backs onto the volcanic "Lake Velasca."
It is a perfect place to unwind, get clean & star gaze after a busy day's training.

(Rumours that years ago a crazy Amazon God was encased here before the lake formed are entirely unsubstantiated)

Boot camp is easily reached by horseback or hiking and our accomodations are basic but comfortable.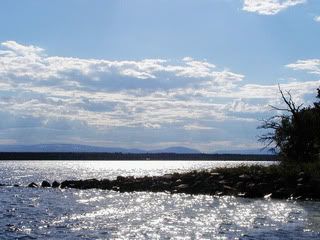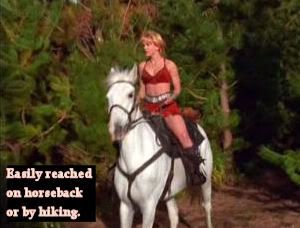 Our highly trained team of instructors stand ready to assist you through boot camp's gruelling assault course.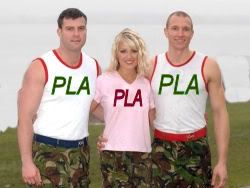 Feeling in the need of more action?
We also have a purpose built arena with an attack tower for sparring that take's you to the next level.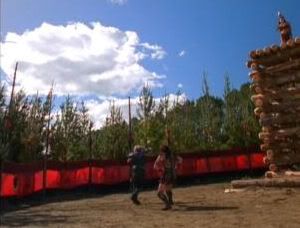 Boot camp will make a survivor out of you.

Book now and receive a free sew on patch for your leathers!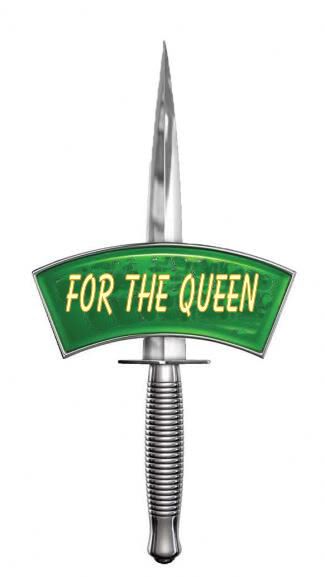 Forget the rest & be the best.
PLA