XTW Temple of Xena

From the remains of what brought us down .... we shall build ourselves up to greatness once again.
As you walk down the halls you will be greeted by the many faces of the Goddess.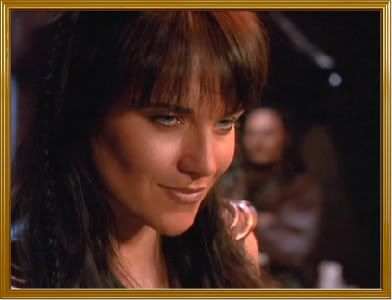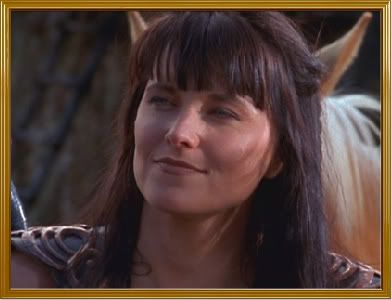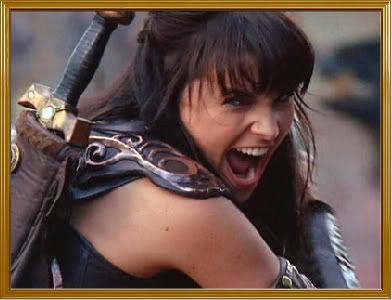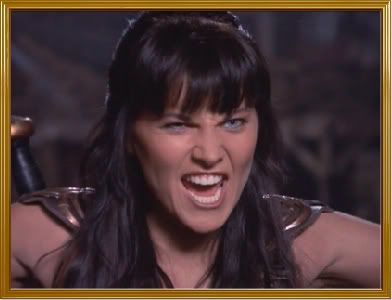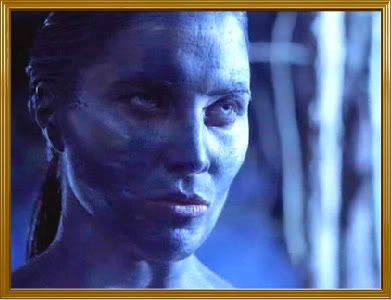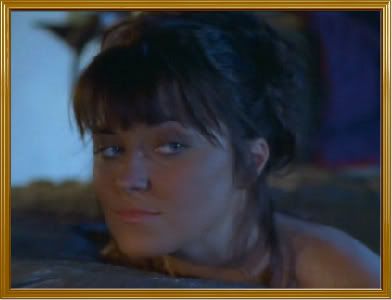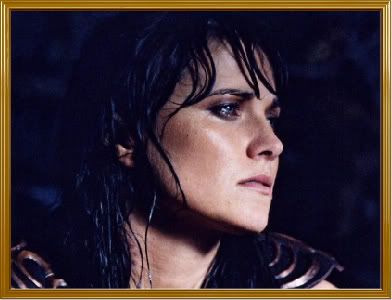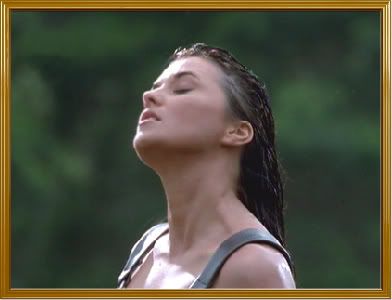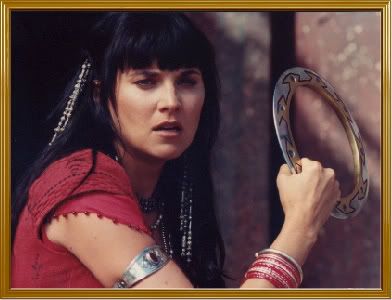 The temple has many rooms for quiet reflection and for purification so please feel free to use them.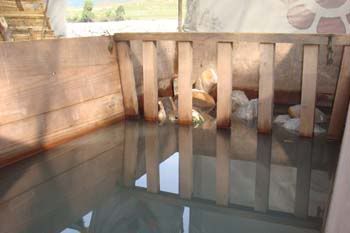 Over to the right of the temple we have a memorial to the great vessel that made this new temple possible ... Lorelie.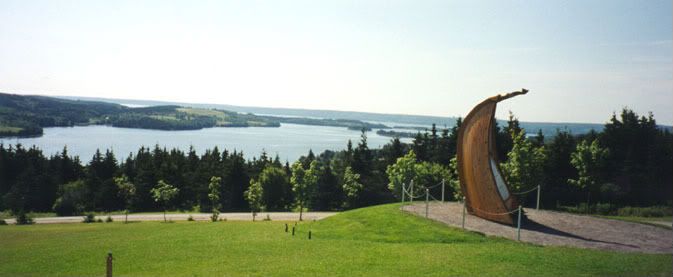 May she rest in the hands of the Goddess now.