Well, buffy asked if we could have an own farm thread and sammie and I decided to open one.
And here it is:
The first PLA farm!!



Welcome on



It´s a very big and very nice farm in the countryside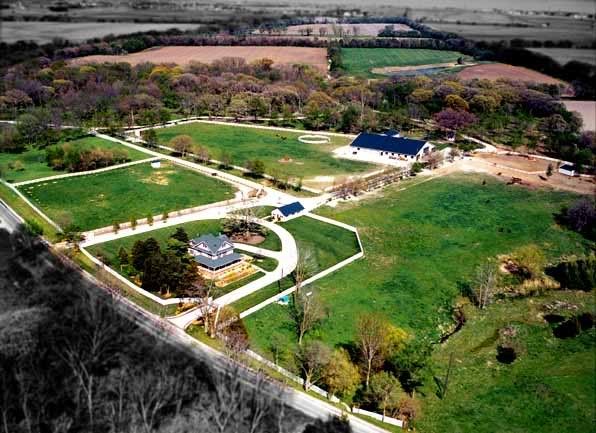 with two very nice and big sheds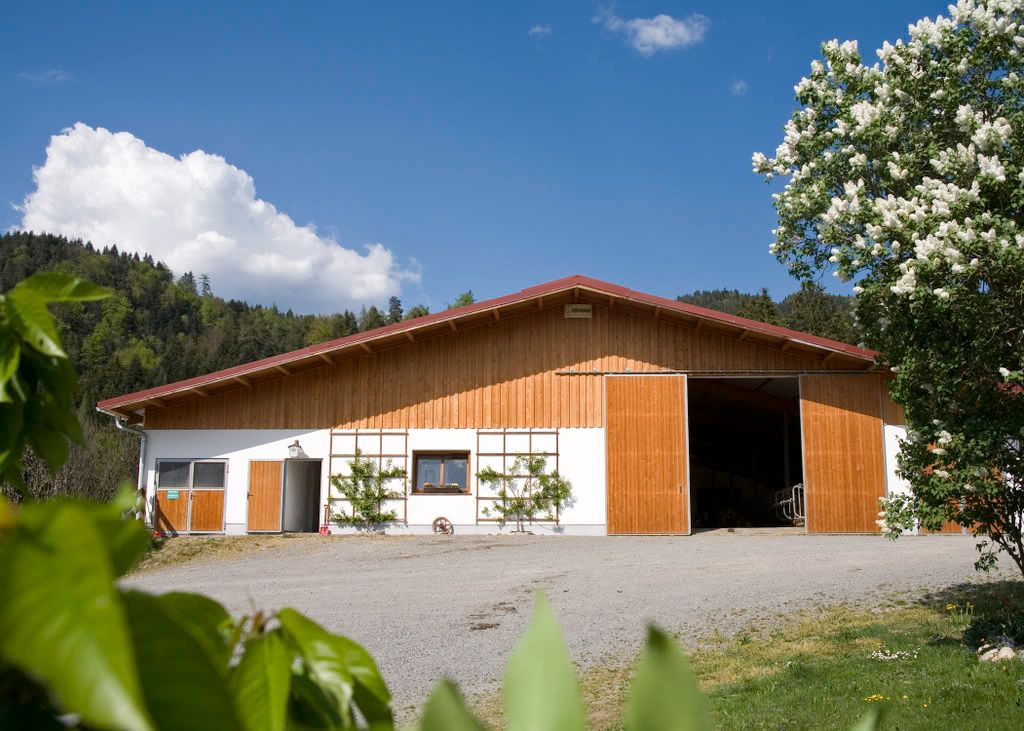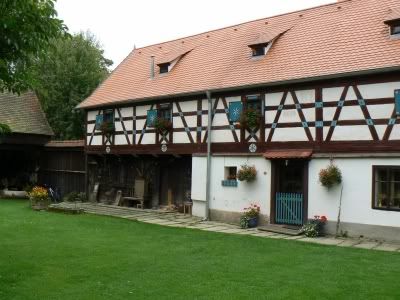 In the house you´ll find a very nice and comfortable living-room


with a very nice fire place for cold days or romantic evenings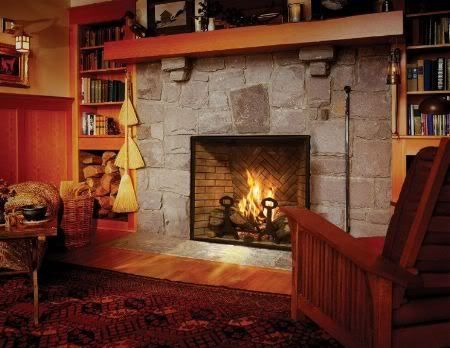 Next to the living-room you´ll find a dining room if you want to eat something or have a romantic dinner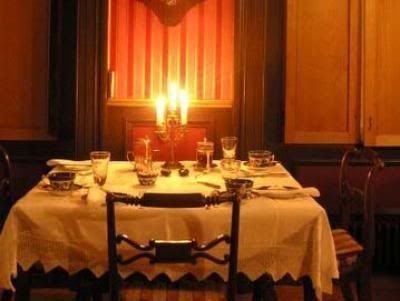 But what would a farm be without animals?? Of course it wouldn´t be a farm!!


On Happy Sammie´s Farm you can find many different animals like:

Cows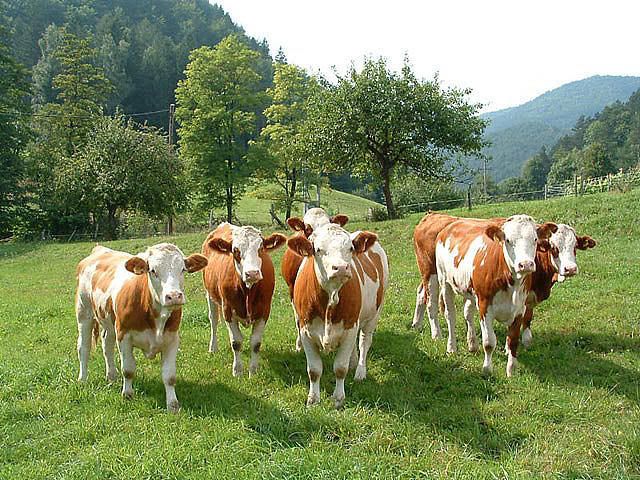 Goats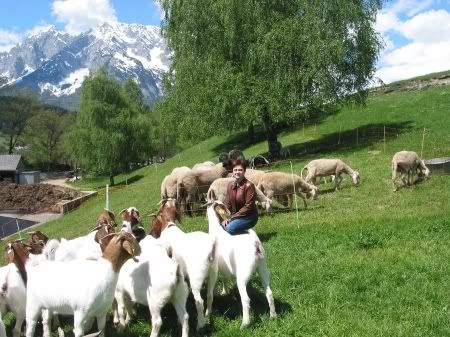 Sheep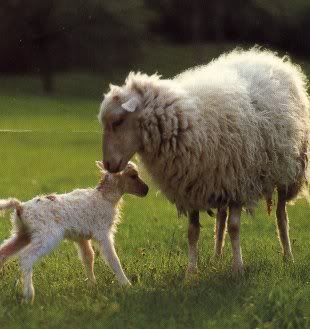 Pigs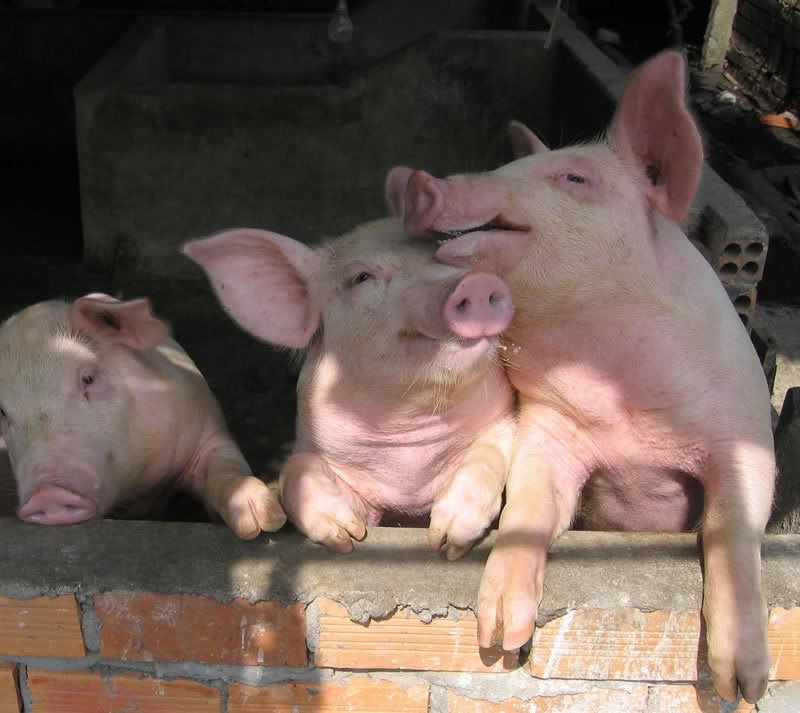 Horses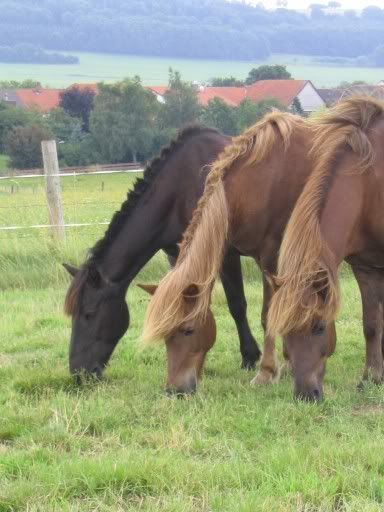 Chicken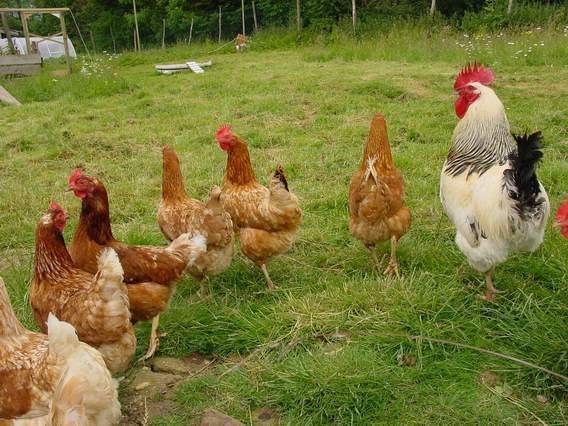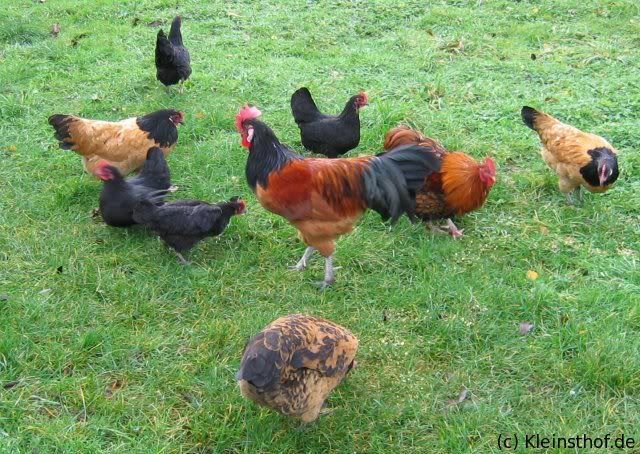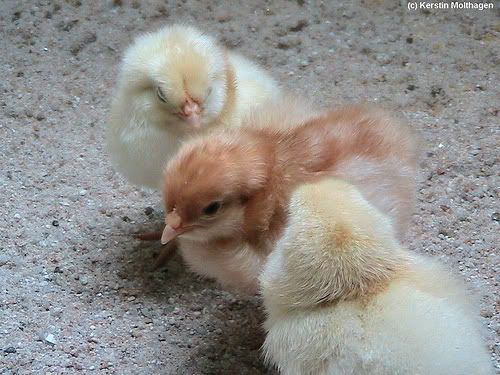 Ducks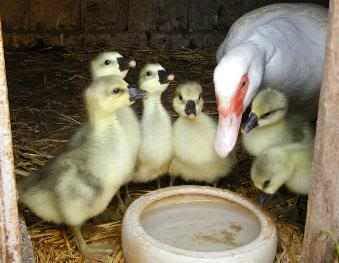 Dogs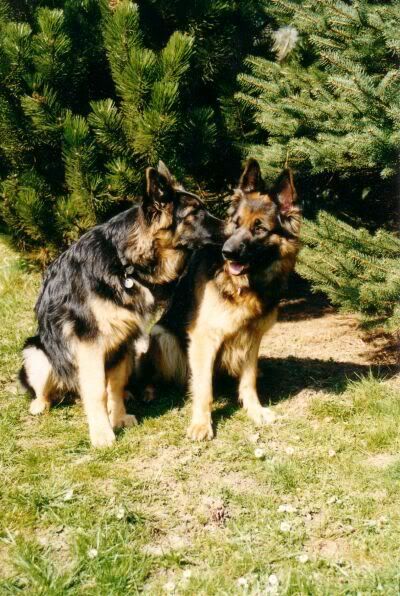 Cats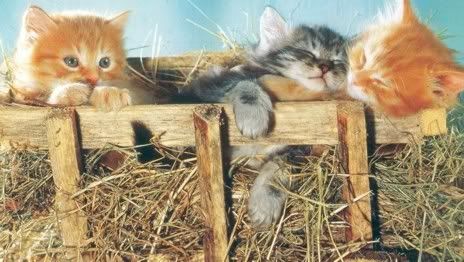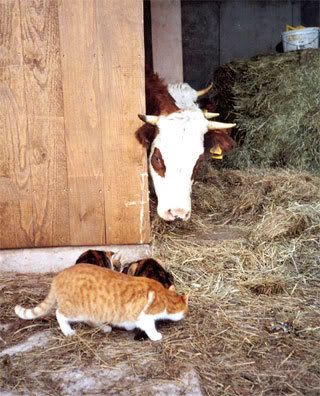 a big pond with fish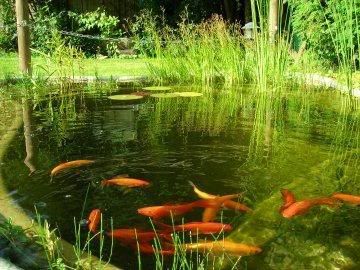 And a parrot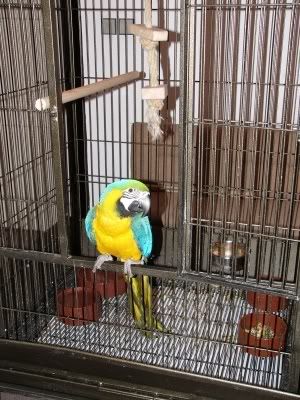 You can ride horses if you like, feed the animals, play with the dogs and cats, just relax or do whatever you like to do.


Sammie asked me if I could add the following lines and photo, too.


WE HAVE REALLY
BIG SPACE HERE

So... that´s why I bought the rogallo for trips around this place
and
for romantic evening in the air or only for nice trip .

This rogallo is for two people.
You can use it if you will want to fly around this farm and for your needs.




Have fun everyone!!