What happens when you mix boredom, sunburn, 2 hours of sleep and hunger?? Oh and a camera??
Why you get many many goofy pictures. Of course.
Before proceeding. Do you think you can handle all the Lappiness???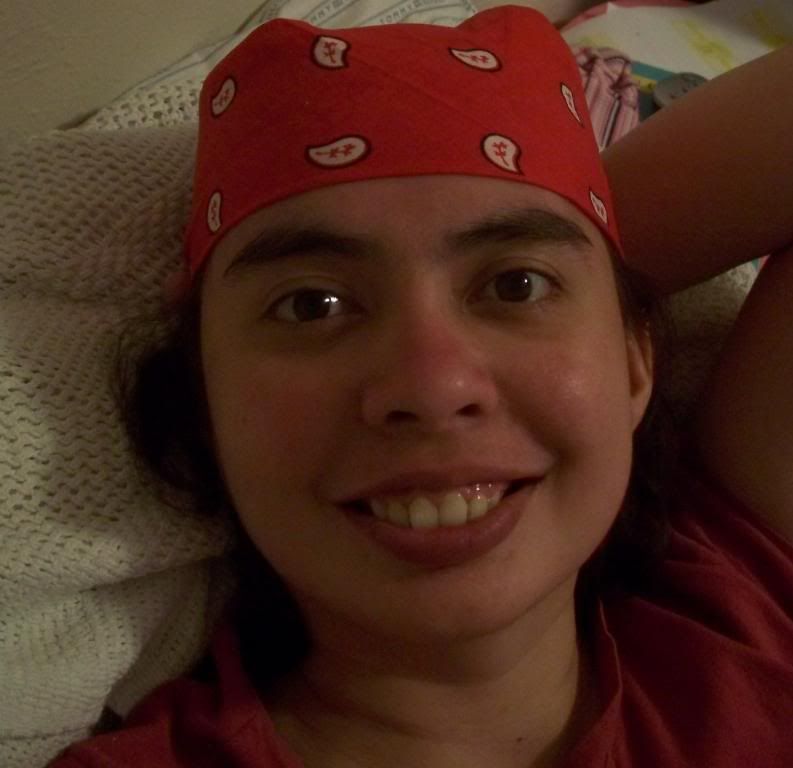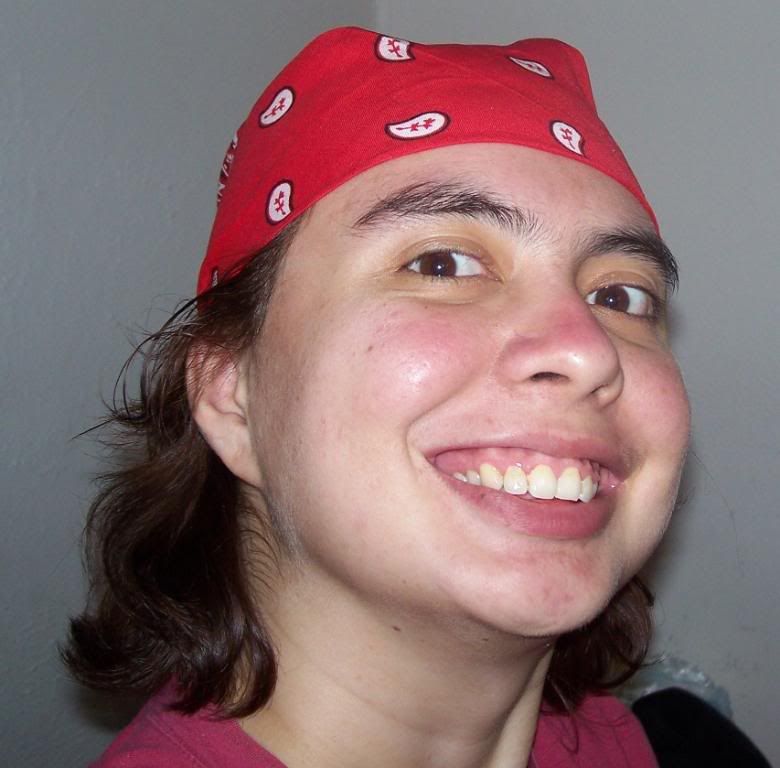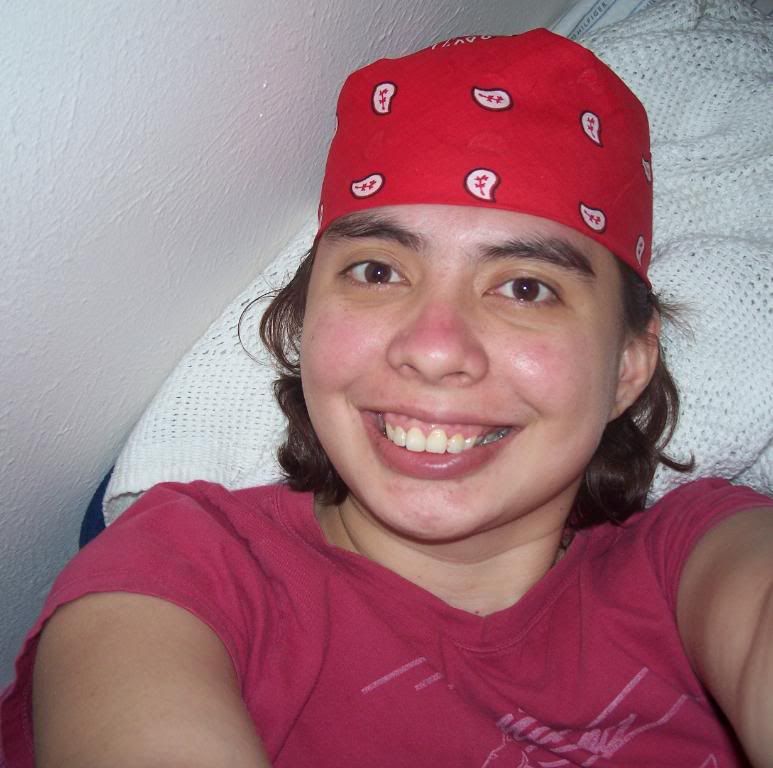 *gasps* What is that above my head?!?!
IT MOVED!!
Get away stupid wabbit!!