I'm just curious to see what DVD's y'all are buying (or tapes for those that don't have a DVD player).
I recently bought all 6 seasons of Hercules and all 4 seasons of 24 on DVD. Tax refunds sure are a wonderful thing, aren't they?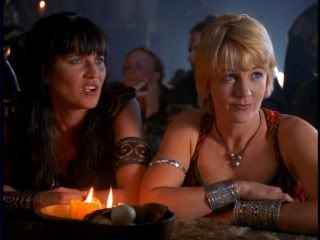 "Life is only what you make of it."